Increase your body's ability to heal and improve health with acupuncture, herbal medicine/naturopathy.
Prevention and treatment of disease for people of all ages
OR CALL 0403779983 / (0733670266)
A tranquil and relaxing health center in Rosalie Village, Milton
HEALTH FUND REBATES AVAILABLE FOR ACUPUNCTURE AND PSYCHOLOGY

A holistic approach to wellness that works
Acupuncture and herbal medicine can be used to treat common conditions like…
Acupuncture can help with pain relief and to restore healthy hormonal function.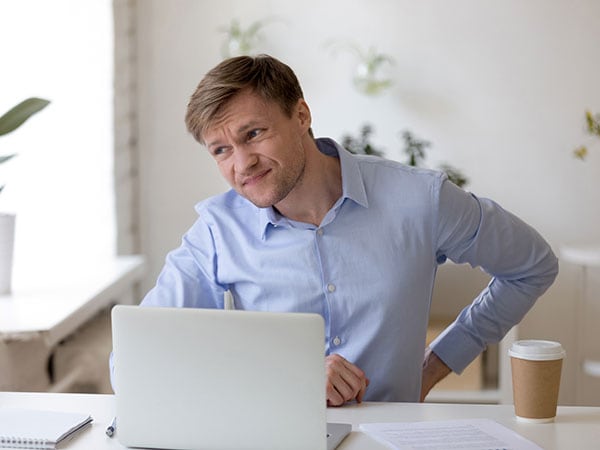 Acupuncture may offer you a drugless alternative to pain management and it can put your whole system back on track by correcting all of your body's energy imbalances.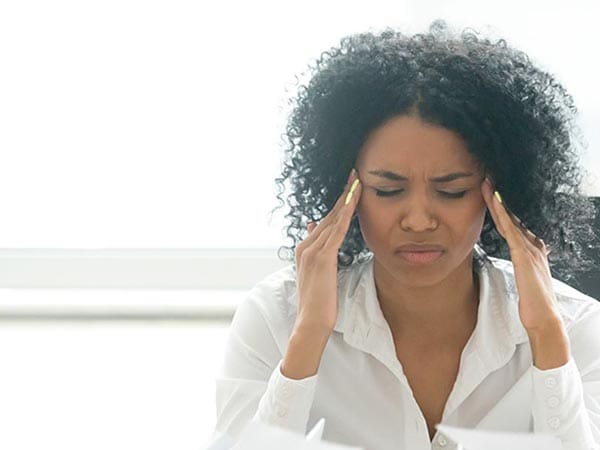 Balance the disharmony in your body and restore the natural balance of your mental, physical and emotional functions.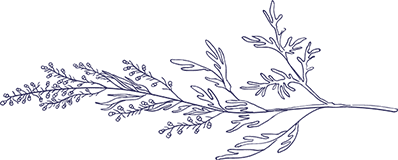 Natural. Safe. Effective.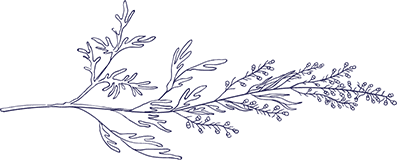 for information on other conditions see the services tabs above
Helping all ages regain their health, vitality and balance since 1996
By using Acupuncture and Herbal Medicine and drawing knowledge from both traditional and modern research in the natural medicine field, this holistic model can help you to achieve long term health benefits as well as aiding with symptoms of the acute condition.
I am an experienced Acupuncturist and Herbalist with a keen interest in Nutrition, and enjoy empowering people through both therapy and education to achieve their desired outcome.

Start your journey to better health today
OR CALL 0403779983 / (073367 0266)