Increase your body's ability to heal and improve health with acupuncture, herbal medicine or naturopathy
Prevention and treatment of disease for people of all ages
OR CALL 0403779983 / (0733670266)
A tranquil and relaxing health center in Rosalie Village, Milton
HEALTH FUND REBATES AVAILABLE FOR ACUPUNCTURE AND PSYCHOLOGY

A holistic approach to wellness that works
Acupuncture and herbal medicine can be used to treat common conditions like…
Acupuncture can help with pain relief and to restore healthy hormonal function.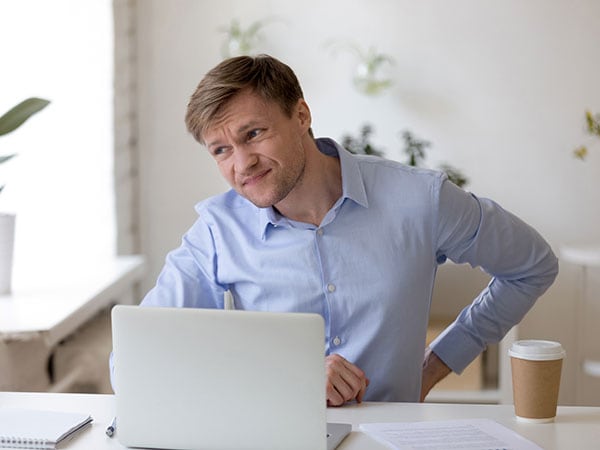 Acupuncture may offer you a drugless alternative to pain management and it can put your whole system back on track by correcting all of your body's energy imbalances.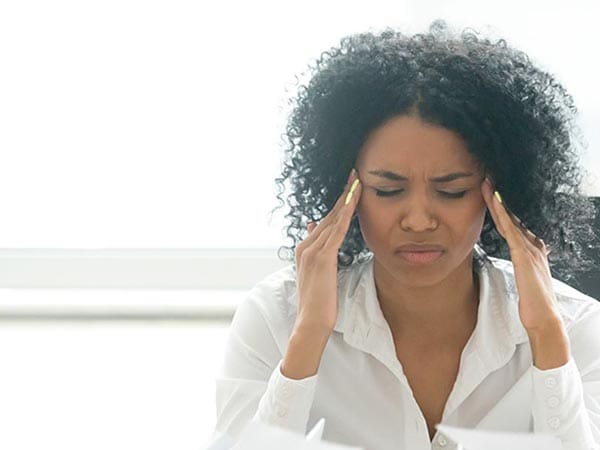 Balance the disharmony in your body and restore the natural balance of your mental, physical and emotional functions.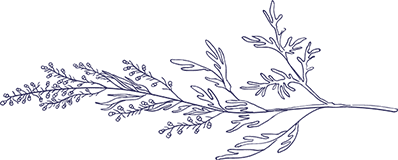 Natural. Safe. Effective.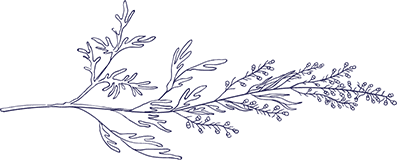 Some more conditions we treat
Acne
ADD/ADHD
Adrenal Fatigue
Allergies & Asthma
Anxiety
Arthritis
Autoimmune Issues
Celiac & Crohn's
Cervical Dysplasia
Chronic Fatigue
Neck & Back Pain
Yeast Infections
Concussion
Decreased Libido
Depression
Digestive Issues
Painful Periods
Eczema/Dermatitis
Endometriosis
Fatigue
Fibromyalgia
Food Intolerances
Frozen Shoulder
Heart Disease
High Cholesterol
Infertility
Insomnia
Fibrocystic Breasts
Hashimoto's
Hormone Imbalances
Hot Flashes
IBS
Immune Dysfunction
Irregular Periods
Lactation Issues
Low Energy
Lupus (SLE)
Menopause
Migraines
Mood Swings
Multiple Sclerosis (MS)
Muscle and Joint Pain
Neuropathy
Numbness and Tingling
Osteoporosis
Parkinson's Disease
PCOS
Post-Partum Depression
Post-MVA Trauma
Post-Traumatic Stress
Pregnancy Care
Postpartum Care
Premenstrual Syndromes
Poor Memory or Focus
Psoriasis
Scoliosis
Thyroid Disorders
TMJ Syndrome
Uterine Fibroids
Weight Gain
Our caring and highly trained therapists will help you regain your health and vitality by addressing the root cause of your discomfort and/or disease.
Helping all ages regain their health, vitality and balance since 1996
By using Acupuncture and Herbal Medicine and drawing knowledge from both traditional and modern research in the natural medicine field, this holistic model can help you to achieve long term health benefits as well as aiding with symptoms of the acute condition.
I am an experienced Acupuncturist and Herbalist with a keen interest in Nutrition, and enjoy empowering people through both therapy and education to achieve their desired outcome.

Start your journey to better health today
OR CALL 0403779983 / (073367 0266)